The future is uncertain. Grow your returns to prepare yourself. Plan from S$206 monthly.
Adulting is tough. That's why you need a plan that helps you realise your goals on your terms. With our minimum premium starting from S$206 per month for a 15 years premium term, you can do just that. It gives you the reassurance of multiplying your premiums while having the flexibility to meet your life goals and lifestyle needs.
SIGN UP PROMOTION
30 BEFORE 30 BUCKET LIST WITH UP TO S$20,000
Stand to win up to S$20,000 cash prize with our 30 Before 30 Bucket List Lucky Draw. Save, spend, protect & invest your way to win! Contest ends 30th November 2019. T&Cs apply.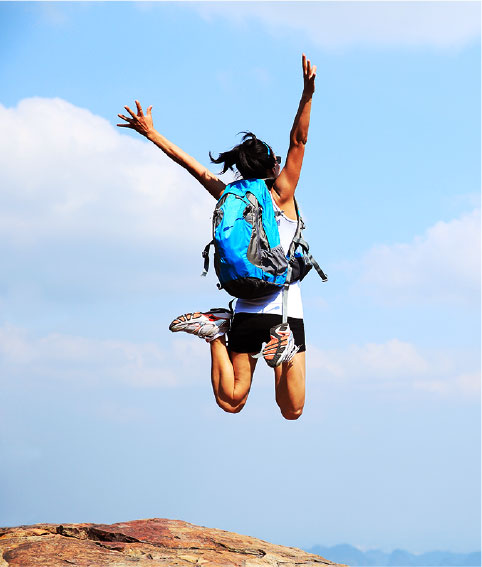 Minimise worry and multiply your premiums paid
GREATLife Endowment Insurance is not a fixed or savings deposit. It is an endowment insurance plan. That means you multiply your premiums paid while enjoying the flexibility to withdraw money for your life goals. Yes, even as they change.
Flexibility to withdraw cash value
Enjoy flexibility to make partial or full withdrawal of your cash value to meet your life goals and lifestyle needs.
Capital guaranteed from the end of the 15th policy year
Your capital is guaranteed from the end of the 15th policy year. Thereafter, your returns may multiply as your plan's non-guaranteed bonuses grow.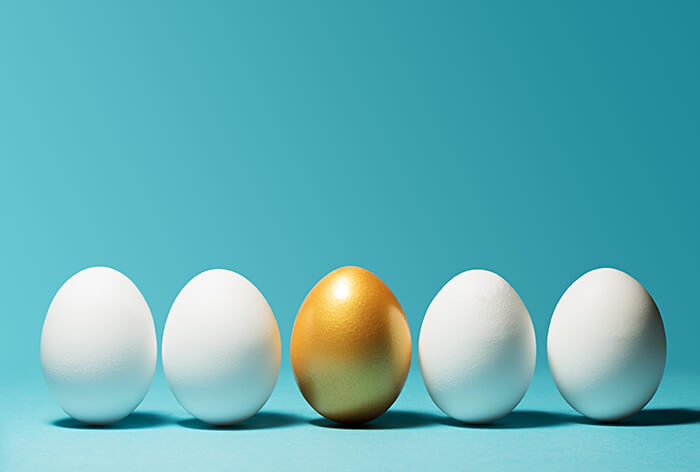 SECONDARY LIFE ASSURED OPTION
You have the option to appoint your loved one as a secondary life assured. Should the unfortunate happen to you, the policy will continue to grow for your appointed loved one's life goals.
Hassle-free application
No medical underwriting is required upon signing up.
Choice of premium payment terms
You can choose to pay your premiums over 5, 10 or 15 years.
Insurance coverage
GREATLife Endowment Insurance provides insurance coverage against Death, Total and Permanent Disability (TPD) and Terminal Illness (TI) till the policy anniversary on which the insured person is age 120 next birthday. Optional riders are available to provide premium waiver benefit and retrenchment benefit should the unfortunate happen. Please refer to the policy contract for full terms and conditions.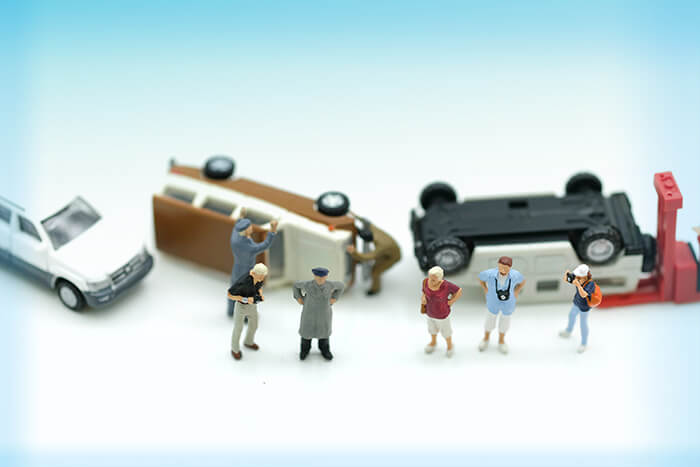 Any partial withdrawal will reduce the value of the policy and is subjected to the terms of reduction in basic sum assured. Policy will terminate upon full withdrawal of the policy.
The figures used are for illustrative purposes only and are rounded down to the nearest dollar. Please refer to the policy illustration for the exact values. Premiums are computed based on premium payment term and sum assured. The non-guaranteed bonuses are based on an illustrated investment rate of return of the participating fund at 4.75%. p.a. At 3.25% p.a. illustrated investment rate of return, the total surrender values at ages 40, 55, 65, 85 and 95 (next birthday) are S$57,194, S$93,233, S$123,657, S$220,697 and S$296,454 respectively. The actual benefits payable will vary accordingly to the future performance of the participating fund. Please refer to the policy illustration and product summary for more information.
Make An Appointment
Talk to a certified financial planner
Still clueless? This is where a financial planner can help. They can look at your cash-flow, risk, investments, desired retirement, etc, then advise the best course of action.
No matter how little you have, early financial planning is a must. Your financial planner can help you understand how much you will need for the future.
Chat with us
Once you submit your details, the OCBC Insurance Team will call you back to arrange for a suitable time and place to meet you.