The Beginner's Guide to Insurance
Think buying insurance is expensive and intimidating? Think again! Here's a quick walkthrough on the affordability of insurance!
P.S.: Freelancers and homeowners, watch/read till the end for additional tips.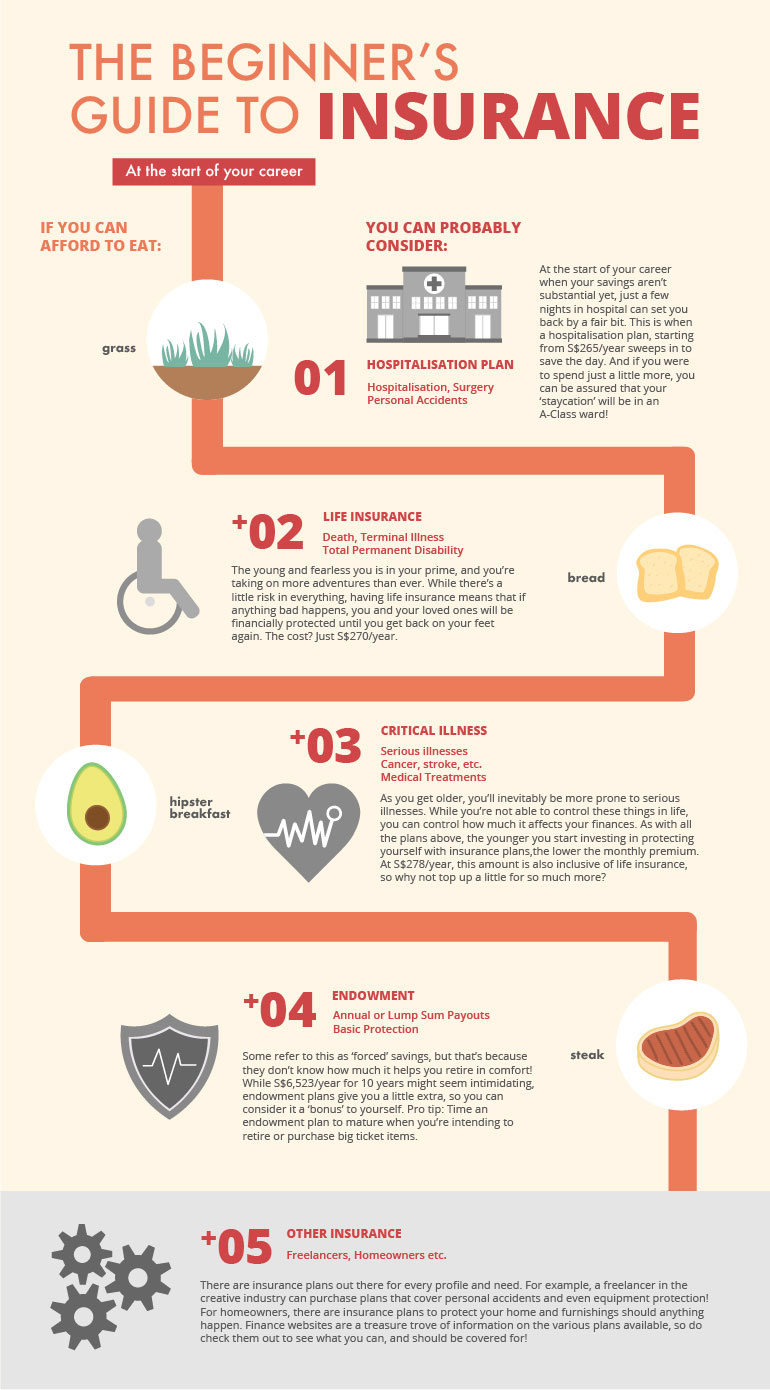 Check out our insurance page which explains the different types of insurance available.
This video first appeared on Vulcan Post, and was produced in collaboration with FRANK by OCBC.
For more articles on all things great, click here!
Knowledge is money
What to read next
Join other trail-blazing young adults in getting monthly career & financial tips, written by those who have succeeded before.