IT'S ABOUT TIME YOUR ACCOUNT GOT A RAISE.
Whether you are just starting a new job or advancing in your career, get an account that pays you bonus interest. Your bank balances will thank you for it.
How to earn bonus interest on the first $70,000 of your account balance
Earn up to 1.5% per year simply by crediting your salary, and enjoy even more interest as you grow your wealth with us.
If your account's average daily balance for the month is S$200,000 and above, you will earn an extra bonus interest of 1% per year.
Earn bonus interest (% per year) on the first S$70,000 of your account balance.
First S$35,000
---
Next S$35,000
Earn bonus interest (% per year) on the increase in your account balance from the previous month:
Higher interest for young professionals
Grow your savings by crediting your salary to an account that gives you higher interest rates.
To set up your OCBC 360 Account as your salary crediting account, simply inform your HR department of your account number. You will only need to do it once (and your bank account will thank you every month)!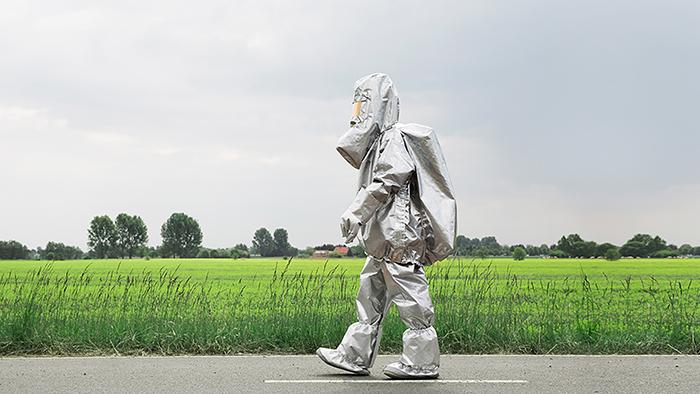 Earn more interest when you insure or invest with OCBC
It's never too early to stay protected or start investing.
Earn up to 1.2% per year for 12 months when you insure or invest in eligible financial products of at least the minimum qualifying amount.
Track & save every dollar
The simplest online and mobile banking experience
Set up sub-accounts for your saving goals. Keep track of your spending by categories, as well as set budgets and alerts via SMS or email. You can also see how peers manage their money so you know where you stand.
120 card designs to choose from
Get a gorgeous FRANK Debit Card with your OCBC 360 Account.
FRANK ARTISAN CARD COLLECTION
Pair your OCBC 360 Account with a FRANK Debit Card. Choose from new limited edition card designs created by Band of Doodlers, the Letter J Supply and Pencilled.
They are available for a limited time only, so choose yours here now!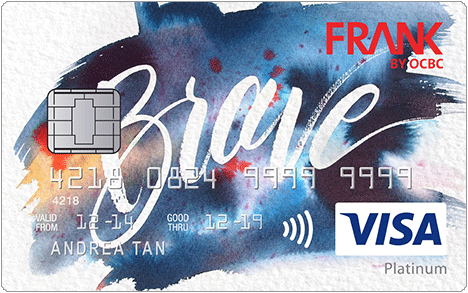 Before you apply
Am I Eligible?
What You Need To Know
Minimum Age: 18 years old
Nationality: Singaporeans, Permanent Residents, Foreigners with valid passes
Initial Deposit: S$1,000
Minimum average daily balance for the month: S$3,000
Fall below fee: S$2 (waived for the first year)
Monthly statements: e-Statement
How to get your OCBC 360 Account
Apply online
For Singaporeans and Singapore PRs only
Account is opened immediately with MyInfo
Online Banking
For existing OCBC Savings or Current Account customers, your account will be opened within 1 working day.
Visit a FRANK Store
Visit any FRANK Store and let our FRANK Ambassadors guide you through the sign up process.
What do I need to prepare
For Singaporean/Singapore PR:
NRIC
S$1,000 for initial deposit
One of the following:
Local phone bill
Half-yearly CPF statement
Any bank statement
For foreigners residing in Singapore:
Passport
Employment Pass or S-Pass
S$1,000 for initial deposit
One of the following:

Local phone bill
Half-yearly CPF statement
Any bank statement
Knowledge is money
What others think about saving